SERVICES
Our full-service Marina has everything you need. Come in for an oil change, buff and wax, or call us for any of your boating needs.
WINTER STORAGE
Leave us the keys in the fall, come Spring your boat will be launched and delivered to your dock. Click below for our storage options.
LONG TERM LEASING
Our 5-year leases assure comfort and peace of mind. We offer covered, powered boat slips and outdoor car parking.
Reserve Storage
Reserve Storage | Inquire Online
Reserve Storage | Inquire Online




SUMMER 2022
We are excited to present the Muskoka community with even more fun in the sun this summer! Our docks will be offering Yoga, Pilates and Sculpt classes. After your work out, hit The Hut Muskoka Juicery for a cold, delicious and energizing beverage!
In Muskoka, the Mortimer name dates back to the mid 1800s, when Englishman William Mortimer was granted a piece of land by Queen Victoria. Six generations later, the name is etched into the cultural and physical landscape of the region, the property now known to locals and cottagers as Mortimer's Marina. Positioned between Bala and Port Carling on Lake Muskoka, the marina has served Muskoka's tourism industry for over a century, building ships and boats, servicing them and running as a post office.
Today, Mortimer's Marina continues to support Muskoka's lake and cottage culture, providing boat parking and storage, boat services and so much more. Come by the Marina this summer for a fuel fill up, a scoop of Kawartha Dairy ice cream, and a slice of Muskoka's history.
Check our Instagram for upcoming pop ups at Mortimer's Marina this summer!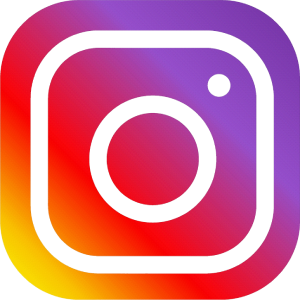 Follow Us On :
#mortimersmarina